Nestled on the foreshore of Melasti Beach, one of the most well-known beaches in Bali. An immersive bamboo structure was specifically designed by locals for our Balinese heritage rooted in artisanship. Uninterrupted views of Melasti's spectacular beach offer a dramatic view of Tropical Temptation Beach Club. As the sun gives way to the moon, find a fresh and invigorating ambiance sink into the comfort of a daybed or sofa with an aperitif or a Tropical Temptation Beach Club signature cocktail, served with locally inspired food as a live daily DJ sets the mood for reveling.
Check our latest events & promotion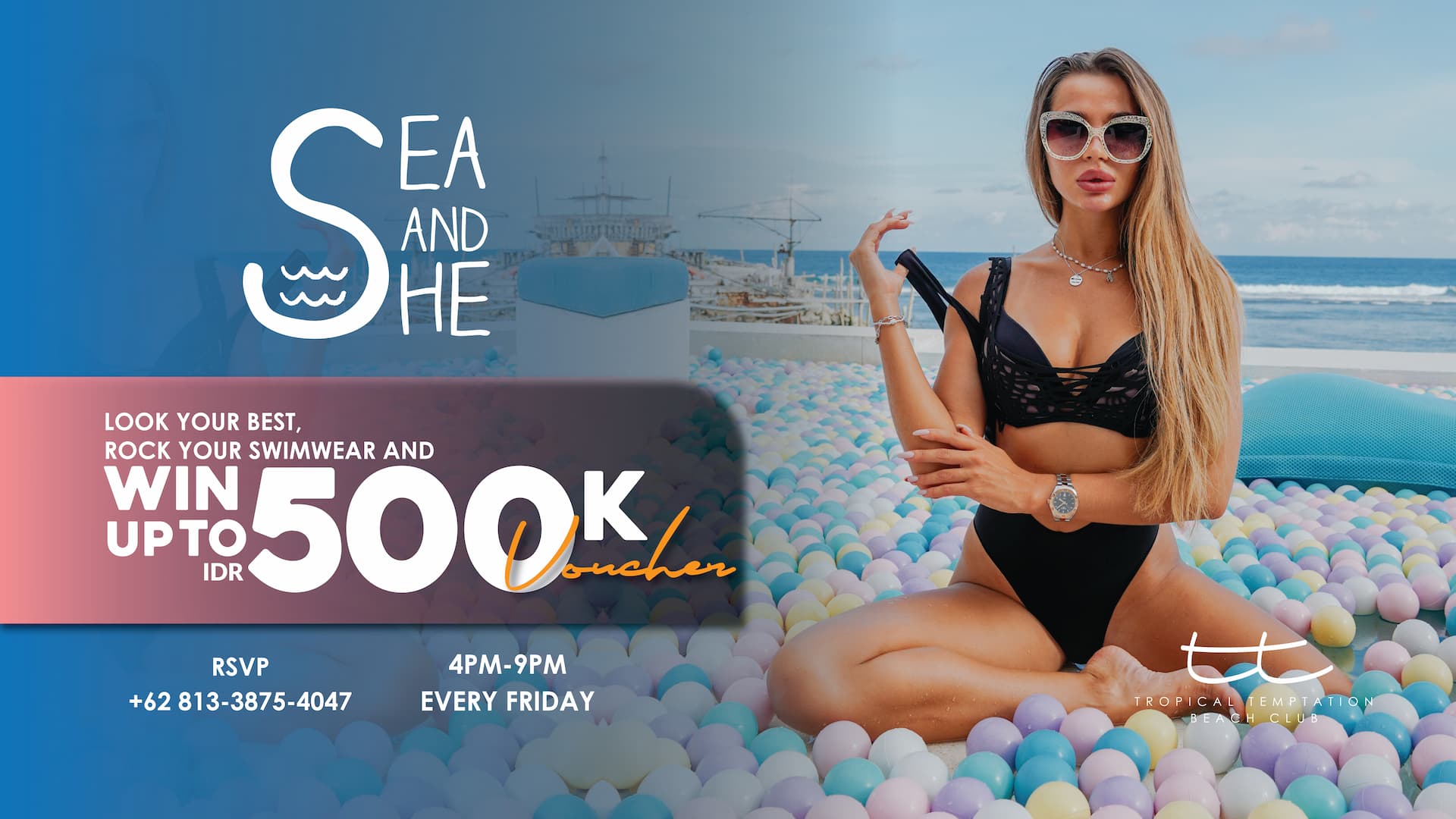 Find out everything about Tropical Temptation Beach Club visitor info here.